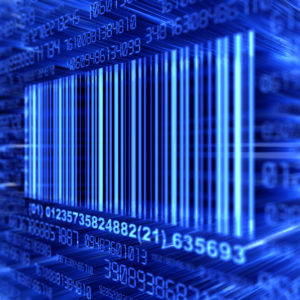 We are pleased to announce our new relationship with a leading-edge marketing and advertising firm located in North Carolina.
The Company operates as a research-based firm out of Greensboro, NC, specializing in retail advertising and branding. The Company provides many services including consulting, marketing research, web design, brand strategy & positioning, advertising design, and social media content & other digital marketing. The Company assists its clients with various media placements through print, video, and social media outlets.
In addition, Aegis increased commitments by $1MM to two highly valued portfolio clients, a Florida based fuel distributor and South Carolina pharmacy benefit administrator.
View the announcement here: Aegis Deal Announcements 07-2018
Social Share