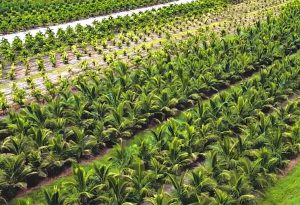 The Business Challenge:
A private equity owned, full-service landscaping company required a line of credit to expand the business and take advantage of regional growth opportunities. Having a solid reputation for its work in designing, building and maintaining landscaping for residential communities and commercial customers, the company required a flexible structure to meet their need for additional working capital. After quickly assessing the company's existing business and potential for expansion, the Aegis Team was able to offer a creative solution.
The Aegis Solution:
Aegis provided a $3,500,000 revolving line of credit, allowing the company to respond to customer demand and fuel organic growth. In addition, more working capital gives management the confidence to pursue strategic opportunities, significantly improving their ability to expand the business.
Social Share